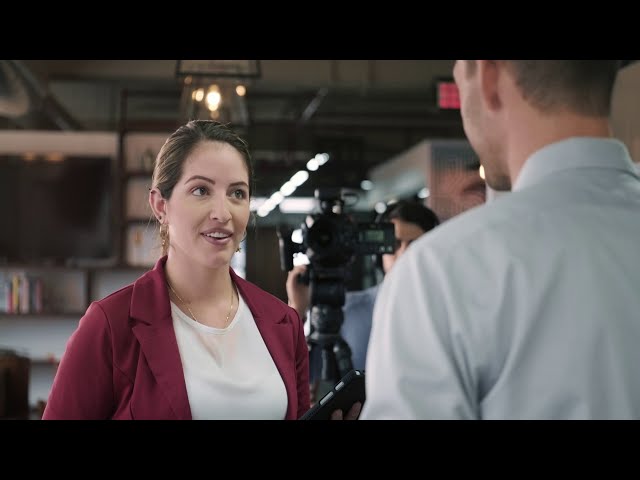 Your brand
Take
next level_
to the
Top Ad Consulting is an award-winning, Las Vegas based advertising agency and consultancy that gets better results for our clients than establishment firms that over-promise and under-deliver.
Check out the services that we offer below.
Top Ad Consulting was founded after seeing our friends'  business get ripped off by a marketing team that did not deliver results.We founded our company to deliver real results for clients that increase their revenue. Read more about us here.
We combine social media audience engagement with targeted advertising. Our results speak for themselves.
Our clients typically see a 200% increase in customer engagement in their first month
Our S.M.A.R.T.
Ads System_
Strategize
based on the client's stated needs, existing sales, and the product's industry. This allows us to define exactly what the campaign's goals are, using the relevant data, so that we can tailor the perfect campaign each time for every single client.
Materialize
a series of viable concepts, choosing the best one(s) to present. This is the point where our world class creative team takes over, creating multiple ideas to fit the client's stated goals. Each of these campaigns is completely backed up by the information obtained from the previous step. Only the best of these ideas will be presented to the client.
Articulate
the concept to the client. The client makes the final decision on what will and will not represent their own brand, and it is the responsibility of the advertiser to let the client know exactly what the options are and what are the benefits and drawbacks of each.
Refine
the chosen campaign using the critiques of the client and/or new information. This ensures that the campaign your customer sees not only matches your vision and the needs of your company, but has also been optimized for premier audio and visuals to deliver maximum impact.
Target and Advertise
your new campaign on any platform you desire. Top Ad Consulting is an omni-directional marketing agency, meaning we prefer to utilize different mediums including digital, TV, text, mail, and more to create a cohesive, effective, and memorable campaign every time.
Our Clients
Trust Top Ad Consulting_
"The team at Top Ad Consulting were excellent and brought in a significant amount of business in a short time through their digital advertising expertise. I couldn't recommend them enough."
"The team at Top Ad Consulting broke donation records in Nevada and outraised an incumbent candidate. They brought in over 30k donors in three months! Nobody else in the country can do that."
"Top Ad Consulting LLC is very professional and are always a phone call away. I would recommend them to any other team and have recommended them multiple times. Their results speak for themselves and they raised over 3 million dollars for our campaign in just a couple of months"
Our goal at Top Ad is to make your business thrive.

Get in touch with us today. 

Get real results tomorrow. 
3651 Lindell Rd. Suite D-753
Las Vegas, NV 89103